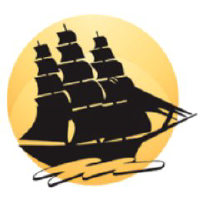 "She said her passion turned into a business because, "I feel consumers are so easily taken in by headlines or by Facebook stuff or by big companies. I wanted to have a place you could go and feel the information you're getting is backed by science without being misled.""
http://www.centraljersey.com - February 26, 2019
""I love the lip balm and recommend it. Thanks to LippieBox I had the opportunity to try out this balm!""
LippieBox Blog - September 21, 2018
★ ★ ★ ★ ★
"I love Ruby Red! I find that certain lip products are irritating or drying. This lip balm is perfectly moisturizing for daily wear and the tint adds a little dress up with out over kill!"
★ ★ ★ ★ ★
""Feels wonderful! I love the container...I rub under my eyes every single night!!""
For press inquiries, please contact: